Our mission : share our know-how and thoroughness with you.
Our goal : procure, at the appropriate time, the very best off-season fruits from our expert growers in renowned regions : New-Zealand ZESPRI

Kiwifruit, Florida grapefruit, Moroccan melons ….
Our team and logistics base are located in the heart of Rungis, the world's largest market, with support hubs in Perpignan, Marseille, Cabannes and Rotterdam.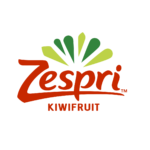 Thanks to the checks carried out throughout the supply chain, from the entry of the products into the warehouse, their ripening, their packaging and up to their dispatch, we ensure total traceability and guarantee the quality and health safety of our fruits.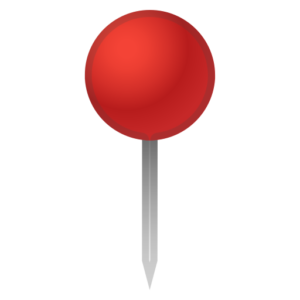 HERE FOR YOU ! : 3, Avenue de Flandre – Bât F4A – CP 70410- 94587 RUNGIS Cedex – France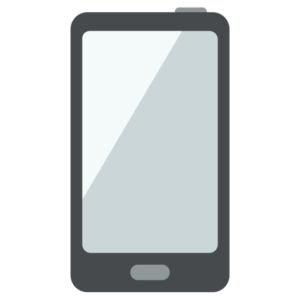 +33 (0)1 45 12 62 00     –  
  info[at]terragaia.fr